No need to wait months to see a physiotherapist .
Book your Physiotherapy Assessment Today.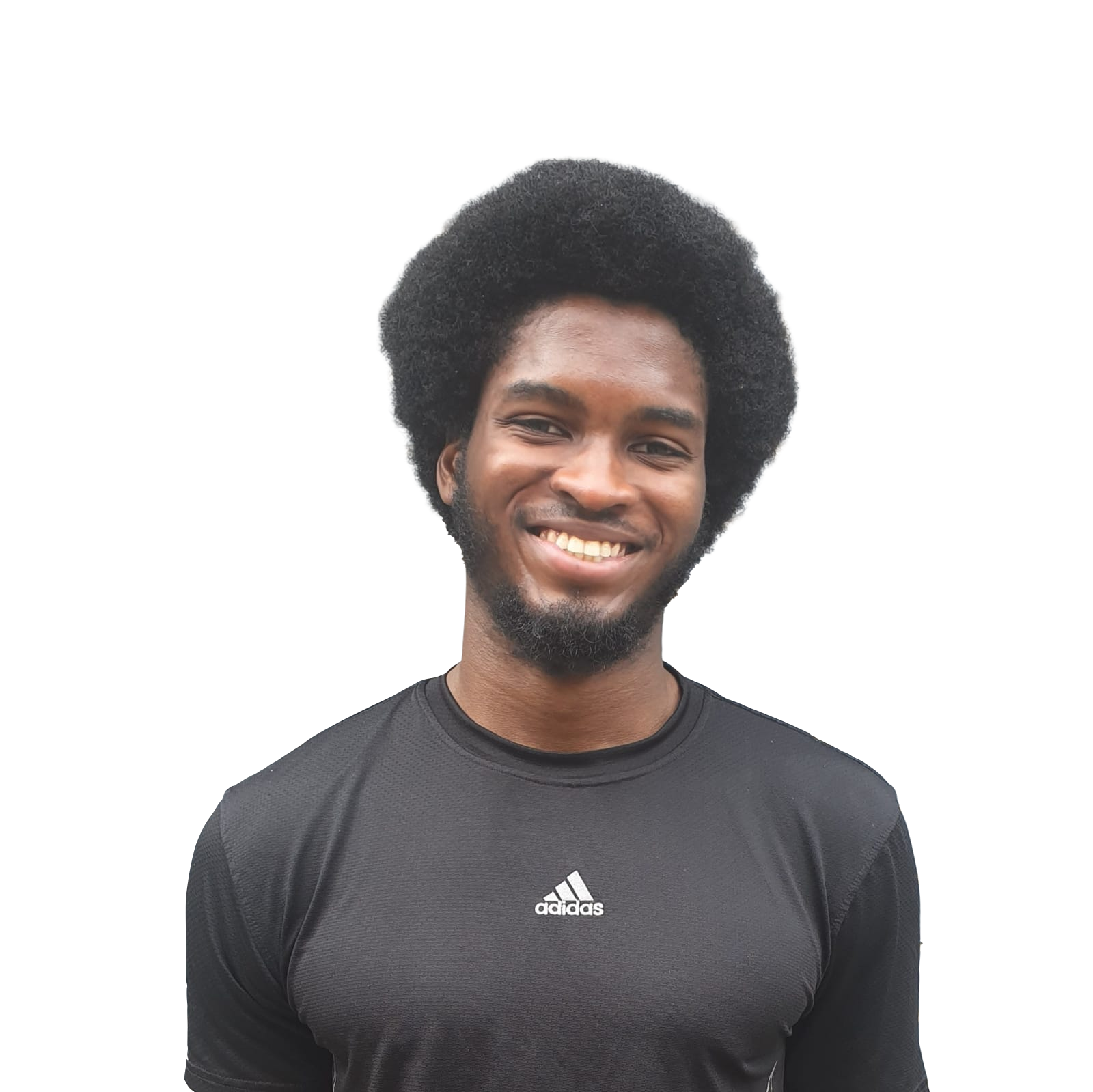 Currently offering Physiotherapy services both home and virtual across  Leicestershire 
Neuro/stroke physiotherapy
We have a focus on stroke or any another neurological conditions such as Parkinson's, MND, Multiple Sclerosis, Traumatic Brain Injuries, Functional neurological disorders, Neuromuscular conditions ,Vestibular conditions and Muscular Dystrophy.
We also provide services for individuals  in care homes for rehab for post operative , mobility and transfers assessments.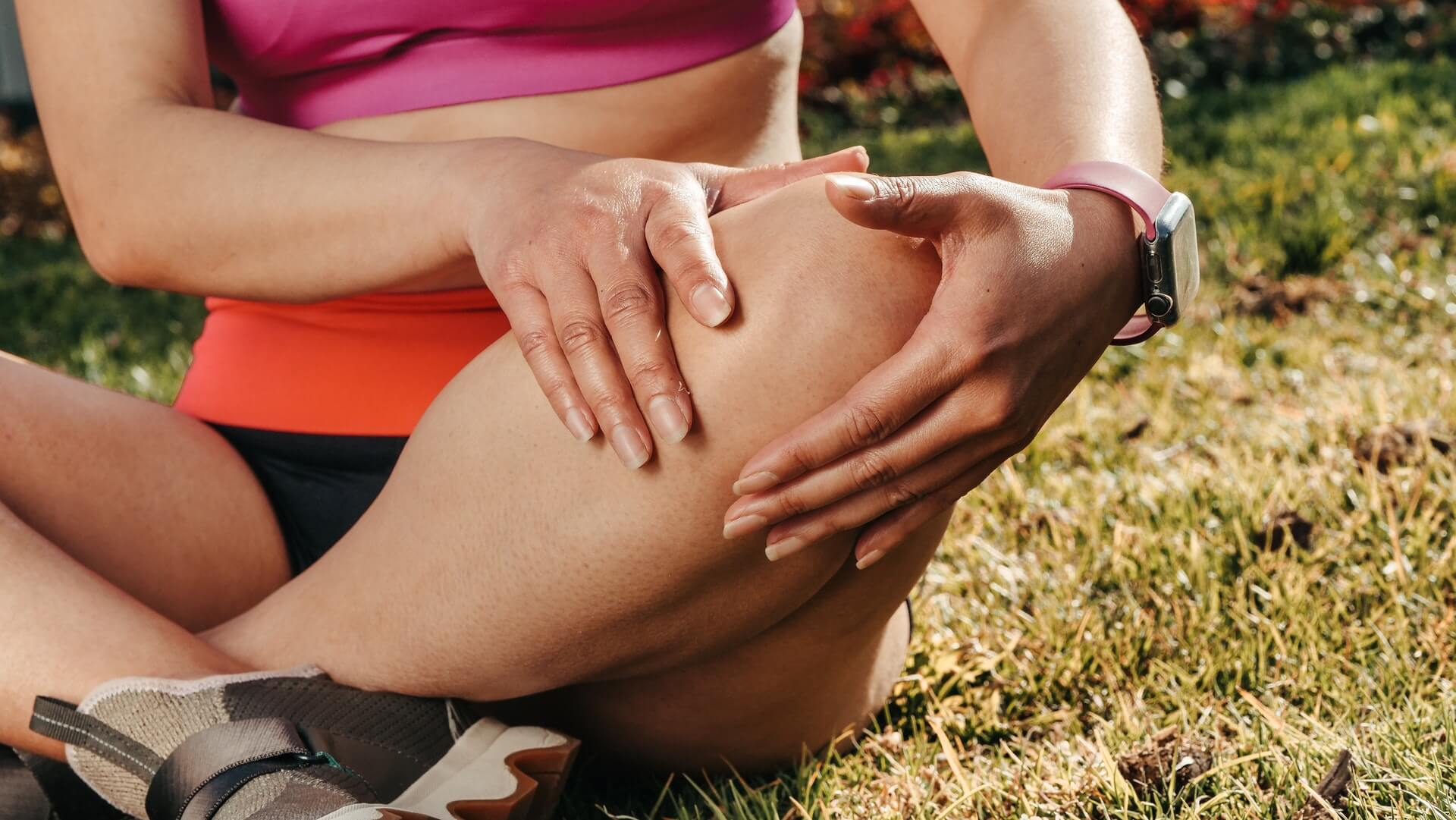 Providing care of the elderly physiotherapy at home to support frailty, we will provide detailed treatment plan to support you 
All of the physiotherapy programmes we will provide our hyper personalised to your specific problem 
I had a recent hip operation and was struggling to walk now I'm able to walk with my walking stick as I was before the operation
My back pain had been bothering me a few years now , since I started my treatment plan my back has been feeling soo much better and im back to swimming pain free
Since having my stroke its been fairly difficult with basic things like walking or even just holding a cup of water. But now these things are much easier and I can walk .